Looking to 2017: The Outlook from CXC Global
CXC Global held their annual Director's Conference in Kuala Lumpur this month, and are pleased to present our new roadmap going forward.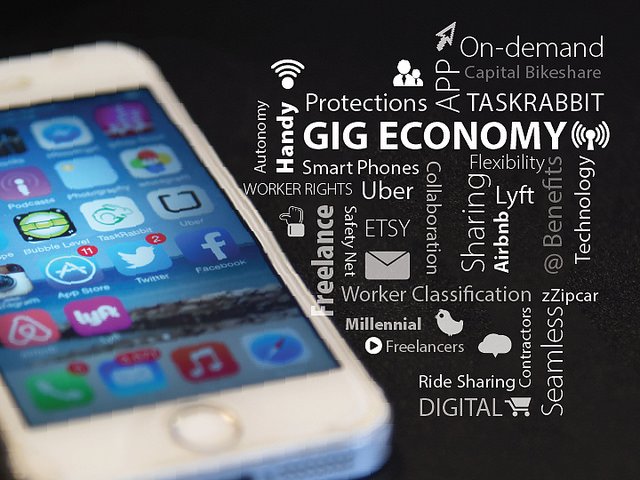 We've aligned our strategy with the ideals we provide to our customers on an ongoing basis and are excited to share how CXC will be promoting and facilitating the use of new technologies, cost-transformative processes, and partnerships with the best in the business.
Our aim: To create better contingent workforce engagement and experience, worldwide.

We'll be looking at our key focuses for 2017 and beyond, and how these goals can improve your business on a global scale.
1. Commitment to standardized but tailored global solutions
In the name of bringing exceptional solutions to all our clients, we are developing standardized solutions that can be implemented across borders to assist with cost-transformation, contingent workforce management, and workforce compliance.
This will allow a central management team to manage and assess your global workforce, without country-to-country discrepancies.
Streamlining the process across borders is something we promote, and now we're taking it one step further to simplify workforce management.
2. Improving the experience of global contractors
Making the global professional gig economy more engaging and simpler to navigate will allow a much smoother and more positive transition into the contingent workforce, as well as from job to job.
CXC has a number of partners who help facilitate this process, and with these partners is now doing even more to improve the recruitment, hiring, onboarding, initiation, and engagement processes.
Using disruptive technology to create platforms of engagement is key to this process, and we have found some great tools to share with our clients. Read up on this technology in point 6.
3. Developing best-in-class CMO products for global corporations
This goes without saying, but our drive to create exceptional products for globalized business is strengthening year on year. Our relationships with agencies in the recruitment arena across the globe are stronger than ever, and we are driving toward providing benefits to the companies that use agency recruitment services and those that require corporate solutions.
With a core focus on corporate businesses, we believe we can roll out a series of product developments and upgrades globally that will improve the standard at which our global clients do business and manage their contingent workforce, compliance, and cost transformation.
4. Aligning with partners who can deliver exceptional contingent workforce solutions on a global scale.
We are already lucky enough to work with a complement of really innovative partners, and in 2017, we will be extending our reach to connect with partners in more countries, to provide better services wherever they are required.
If you would like to partner with CXC Global, contact us here:
5.    Developing partner relationships that truly help our clients, worldwide.
In line with the acquisition of exceptional partners, we will be looking to move forward with our new and existing partners to focus on the real, added value that CXC and partners can provide.
Running a global business is about getting things done efficiently at reasonable costs, and nobody knows this better than CXC. This is why we'll be making sure, with our partners, that our services are comprehensive, effective, and integrated.
6.   Embracing the capabilities of technology start-ups and implementing this technology in our day-to-day business.
To smooth over the processes involved with such large-scale employment and onboarding projects, we're on the lookout for technology that will improve and facilitate simple communications, engaging interactions, and information workflows that are productive.
Enboarder is one such tool, which creates workflows that can be managed from within your organization to communicate to those inside and outside the business.
CXC Global is also working on a platform to facilitate the global workforce management process that we provide to our customers. This tool will boost efficiency, transparency, and management productivity to create a single-platform solution to a global business.
For us, globalization is now about expanding cleanly, efficiently, and cost-effectively, and CXC Global's services are all lined up to help your business to exactly that.
Contact us for more information on how CXC Global can assist your corporation in your worldwide growth.
Words by Alison Krumm